SAP HCM Senior Consultant: SAP Payroll
SAP HCM Senior Consultant: SAP Payroll
https://epiuse.com/wp-content/themes/corpus/images/empty/thumbnail.jpg
150
150
EPI-USE
https://epiuse.com/wp-content/themes/corpus/images/empty/thumbnail.jpg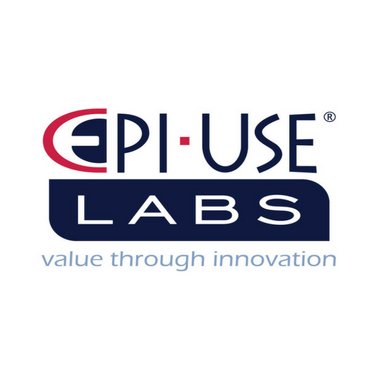 Work Region: Pretoria/Johannesburg for EPI-USE Africa
SAP HCM Senior Consultant: SAP Payroll  
The position is for a senior SAP Payroll consultant.
Responsibilities include
Technical Delivery
Delivering HR process and deliverables in SAP HR Payroll Module
Implementing, upgrading and extending existing SAP HR applications
Assisting clients in planning implementation, selection, testing and fit analysis for payroll processing
Tax update bulletins for tax and regulatory changes
Personal structure, Enterprise structure, PA info types, PA integration issues
Ability to facilitate workshops
Ability to configure payroll schemas
Ability to apply SAP notes
Technical Support
Providing post-implementation support of large-scale SAP HR application solutions
Improving operational metrics, performance measurement, and business case development
Providing functional knowledge as well as managing client relationships
Assisting clients in implementing HR payroll systems
Key Competencies required: Technical Competencies
Sound technical knowledge in SAP Payroll, SAP Personnel Administration
Good consulting skills
Experience in drafting professional presentations and reports
Good financial knowledge and understanding
Proficient in MS Office suite
Business acumen
Behavioural Competencies
Good communication skills, both written and verbal
Interpersonal and relationship-building skills
Desire to develop self
Client delivery focus
Adaptable
Focus on quality
Problem-solving ability
Required Experience
 SAP Certified preferred.
 5 to 10 years plus, experience in business and HR functional knowledge.
 5 to 10 years plus, SAP payroll experience
 K3/4 preferably.
 5 to 10 years plus, knowledge of Rules and schemas
Qualifications required
Bachelor's degree (IT, Computer Science, or other relevant fields)
SAP Certified preferred
Compensation & Benefits
The contract offered will be a permanent contract.