Senior SAPUI5 Consultant
Senior SAPUI5 Consultant
https://epiuse.com/wp-content/themes/corpus/images/empty/thumbnail.jpg
150
150
EPI-USE
https://epiuse.com/wp-content/themes/corpus/images/empty/thumbnail.jpg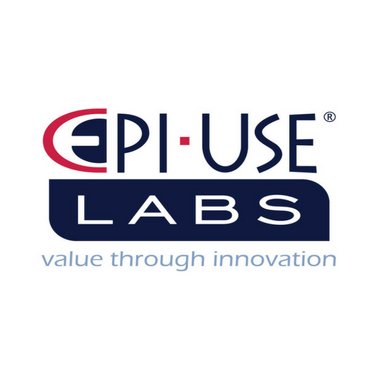 Experience: 10+ years of experience

Work Region:
Pretoria/Johannesburg for EPI-USE Africa.

Job position description
The position is for a senior technical SAPUI5 consultant.

Responsibilities include
Ability to provide advisory services as well as a technical development services within the following areas:
ABAP development in the SAP HR module
SAP Fiori design and development projects
Integration architecture and building of interfaces
Furthermore, the position includes the role of Team lead within IT projects as well as within the EPI-USE team.

Required Experience
Fiori implementation(s)
 3 years experience in using the SAPUI5 libraries
2 years Java development experience
1 year Database design experience
5 years Abap experience
1 year experience in oData protocol
1 year in SAP integration scenarios using Abap proxies

Required Qualifications
BSc Computer Science or Information Technology degree
SAP Certified Development in either of the following disciplines: Abap, Fiori or CPI

Compensation & Benefits
The contract offered will be a permanent contract.